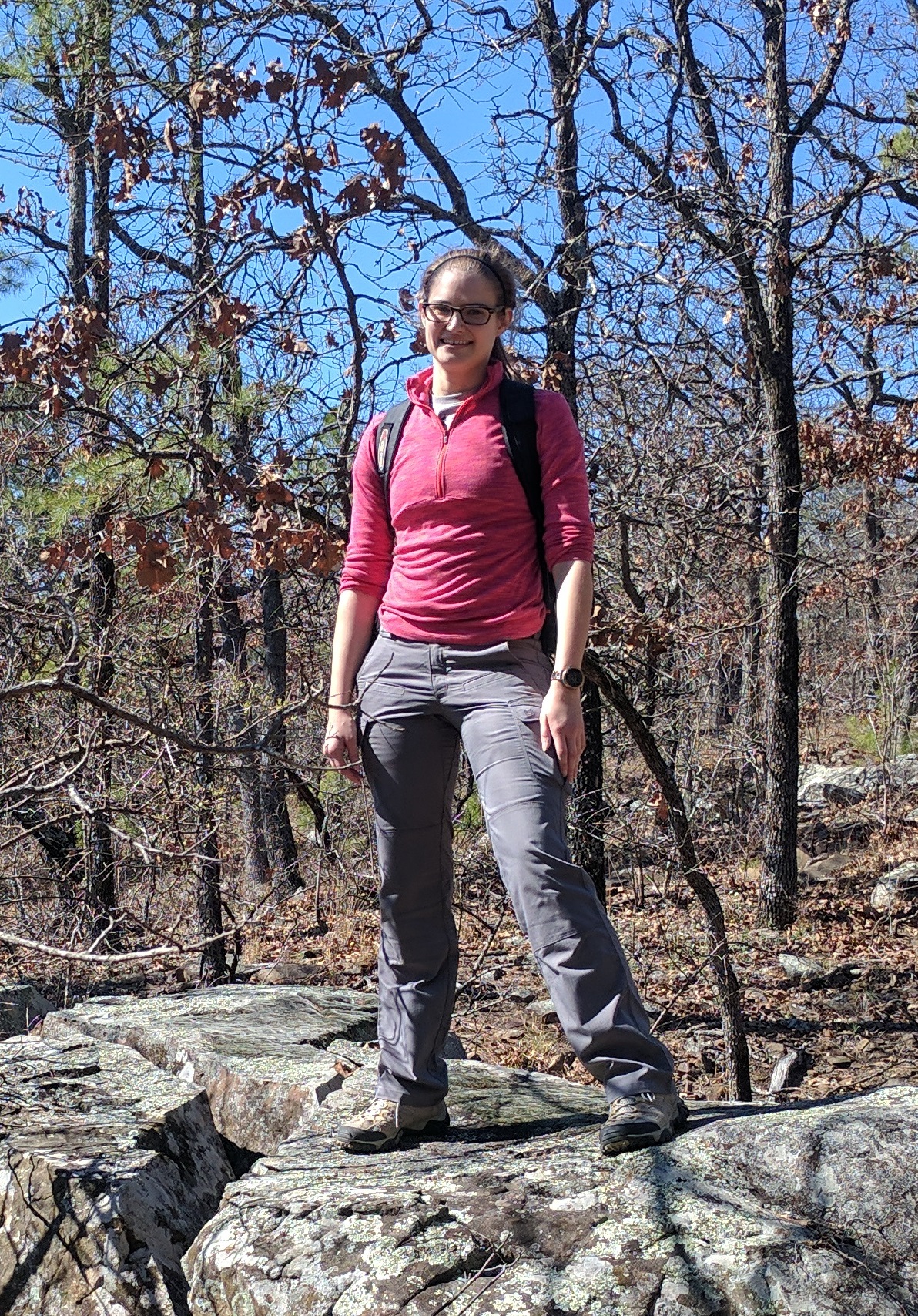 Casey Wing
Education
University of Texas at Dallas, B.S., Biochemistry, 2016
Positions
2017-present — Graduate Student, Molecular Biophysics Graduate Program, UT Southwestern Medical Center
Honors and Awards
2019-2020, Cell Molecular Biology T32 Training Grant to support graduate studies, UT Southwestern Medical Center, Dallas, Texas
Publications
Wing CE, Fung HYJ, Chook YM. Karyopherin-mediated nucleocytoplasmic transport. Nat Rev Mol Cell Biol. 2022 Jan 20.
Kirkpatrick CL, Parsley NC, Bartges TE, Wing CE, Kommineni S, Kristich CJ, Salzman NH, Patrie SM, Hicks LM. Exploring bioactive peptides from bacterial secretomes using PepSAVI-MS: identification and characterization of Bac-21 from Enterococcus faecalis pPD1. Microb Biotechnol. 2018 Sep;11(5):943-951.
Plymire DA, Wing CE, Robinson DE, Patrie SM. Continuous Elution Proteoform Identification of Myelin Basic Protein by Superficially Porous Reversed-Phase Liquid Chromatography and Fourier Transform Mass Spectrometry. Anal Chem. 2017 Nov 21;89(22):12030-12038.
Contact