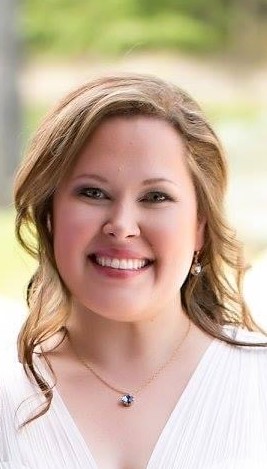 Ashley Brower Niesman
Education
Marymount Manhattan College, B.S., Biology, 2007
Positions
2013-present — Research Associate and Lab Manager, Department of Pharmacology, UT Southwestern Medical Center
2012-2013 — Research Assistant II and Lab Manager, Department of Pharmacology, UT Southwestern Medical Center
2008-2012 — Laboratory Supervisor, Marymount Manhattan College
2006-2007 — Research Intern, Memorial Sloan Kettering Cancer Center
Publications
Fung HYJ, Niesman A, Chook YM. An update to the CRM1 cargo/NES database NESdb. Mol Biol Cell. 2021 Mar 15;32(6):467-469.
Gonzalez A, Mannen T, Çağatay T, Fujiwara A, Matsumura H, Niesman AB, Brautigam CA, Chook YM, Yoshizawa T. Mechanism of karyopherin-β2 binding and nuclear import of ALS variants FUS(P525L) and FUS(R495X). Sci Rep. 2021 Feb 12;11(1):3754.
Volpon, L., Culjkovic-Kraljacic, B., Osborne, M. J., Ramteke, A., Sun, Q., Niesman, A., Chook, Y. M., & Borden, K. L. (2016). Importin 8 mediates m7G cap-sensitive nuclear import of the eukaryotic translation initiation factor eIF4E. Proceedings of the National Academy of Sciences of the United States of America, 113(19), 5263–5268.
Contact